We Plan.
We Partner.
WeSolve.
From small to aspirational to Fortune 1000 companies, government and military operations, to healthcare and hospitality organizations, businesses are managing increasingly complex work environments with evolving needs. WeSolve brings experience to the table, providing turn-key solutions for work environment services and relocation management.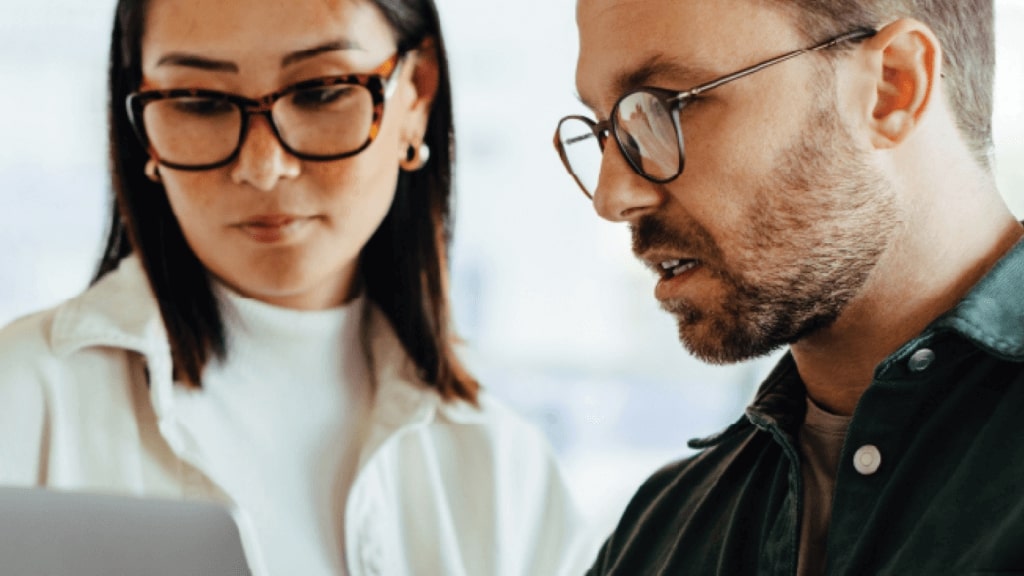 165
Countries Served
97
Client NPS (cNPS)
90
Vendor NPS (vNPS)
24%
Avg. Diversity Spend
Success That Moves Your Organization
WeSolve is built on the belief that collaboration drives success. Our commitment to quality, communication, and integrity helps us design successful custom solutions for our clients. Exceptional customer service is at the core of what we do.
A Full Suite of Relocation Solutions
WeSolve expertly manages the complex details, and decisions that come with relocation management, MAC (Move, Add & Changes) management, furniture services management and logistics management with an eye towards sustainability. Our managed processes ensure an efficient and seamless transition for every space, every time.
MAC (Move, Add, and Changes)
Relocation & MAC Management
Furniture Services Management
Logistics Management
Corporate Office Relocation
Healthcare
Hospitality (FF&E)
GSA Services
a global acquisition
6 Continents, 36 Hours
The WeSolve team engaged 30 local moving companies from our vetted, global supplier network and closely monitored their activities from beginning to end. The office moves had to be completed within a 36-hour time frame, in all locations.
It's Time to Get to Work
Send us a few details and one of our experienced account management team members will reach out to help customize your proposal based on our collaborative approach and partnership.